For many years, we have sat on the same side as our clients, as e-commerce technology leaders and professionals, juggling the day to day operations of a business while maintaining profitability and growth. We understand the complexities and challenges that businesses go through and the types of decisions that need to be made in order to keep enterprises moving forward... Engage us today and let's discuss how we can help you grow your business.
Expand Sales Channels
and Reach More Customers
Maximize Operations
and Automate Processes
Understand your Customers
and grow your business
In today's business climate, every minute counts. Managing technology can be time-consuming and often frustrating. With our proven track record in high-tech strategy, architecture, and solutions, Bonafide Technologies is here to deliver value and results.
We provide organizations with our full-service technology offering so that they can focus on managing their business while we take care of the technologies.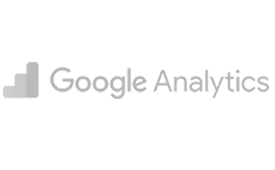 CLIENTS WE'VE WORKED WITH